The focus area for autofocus is shown in the viewfinder. Choosing a different focus area shifts focus to another part of the frame. This selection can be made by the photographer or left up to the camera: what controls how the focus point is selected is AF-area mode.

The camera offers a choice of the AF-area modes, including auto-area AF, single-point AF, dynamic-area AF, and 3D-tracking. The focus area display in the viewfinder shows the area of the frame that the camera will use to set focus. In 3D-tracking and single-point and dynamic-area AF, photographers can choose the focus area themselves.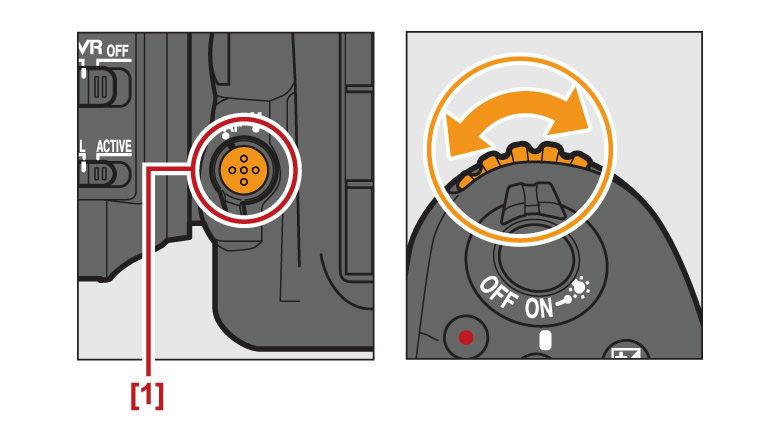 AF-area mode can be selected by pressing the AF-mode button and rotating the sub-command dial until the desired setting is displayed in the viewfinder and control panel.

1: AF-mode button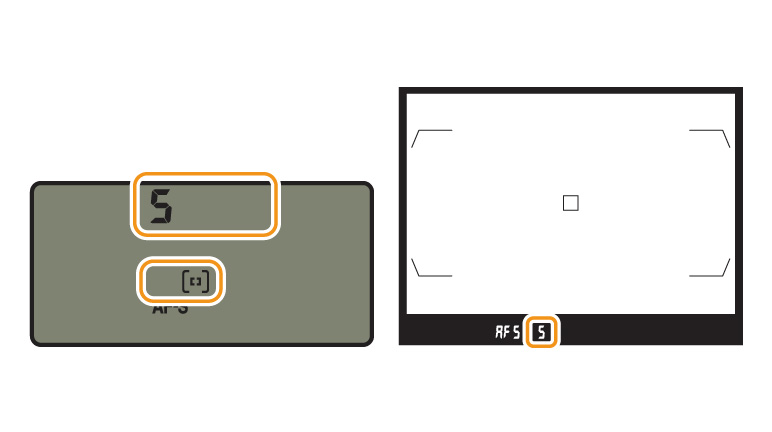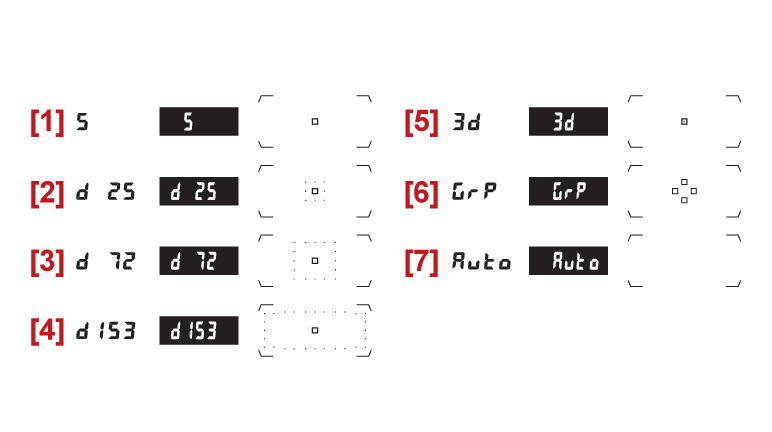 1: Single-point AF
2: 25-point dynamic-area AF
3: 72-point dynamic-area AF
4: 153-point dynamic-area AF
5: 3D-tracking
6: Group-area AF
7: Auto-area AF
View information on functions related to AF-Area Mode (Viewfinder Photography).