This is referred to as "white balance" that according to the light source, is to be shot in color image is close to the eye. Normally, should be taken with the auto default. If you want to change the color of images taken, please change the white balance to match the light source and weather.
Auto
White balance is adjusted automatically. For best results, use type G, E or D lens. If optional flash fires, results are adjusted appropriately.

- Keep white (reduce warm colors)
- Normal
- Keep warm lighting colors

Incandescent
Use under incandescent lighting.

Fluorescent
Choose from seven types of fluorescent lighting.

Direct sunlight
Use with subjects lit by direct sunlight.

Flash
Use with built-in or optional flash units.

Cloudy
Use in daylight under overcast skies.

Shade
Use in daylight for subjects in the shade.

Choose color temp.
Choose a color temperature.

Preset manual
Use subject, light source, or existing photograph as reference for white.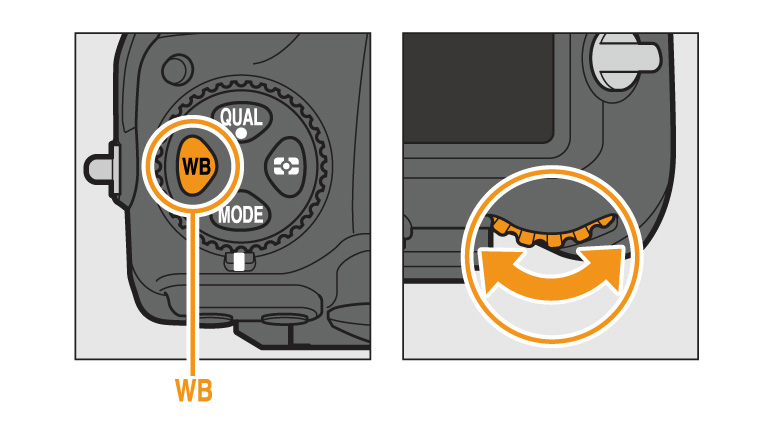 White balance can be selected by pressing the WB button and rotating the main command dial until the desired setting is displayed in the control panel.

- Auto (3 types)
- Incandescent
- Fluorescent (7 types)
- Direct sunlight
- Flash
- Cloudy
- Shade
- Choose color temp. (2500–10,000 K)
- Preset manual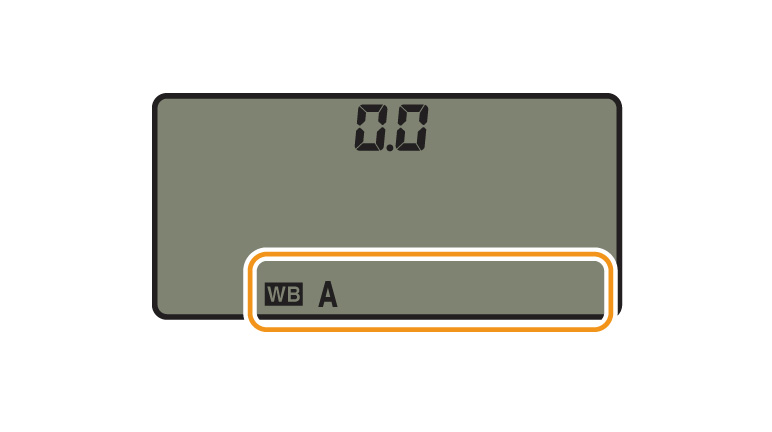 View information on functions related to White Balance.