Movies can be recorded in live view.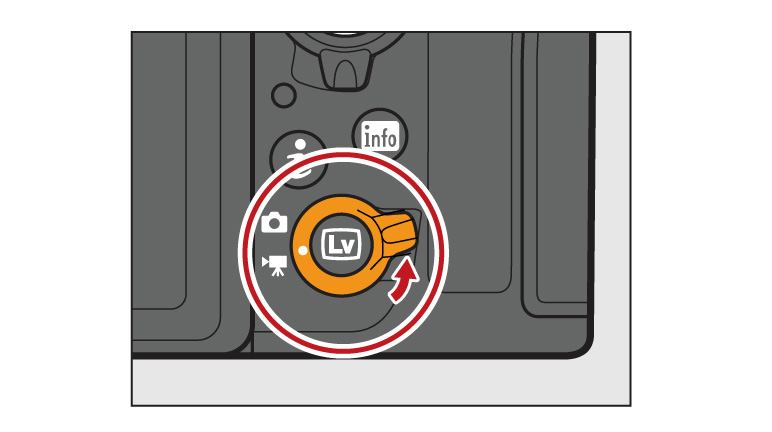 01. Rotate the live view selector to

(movie live view).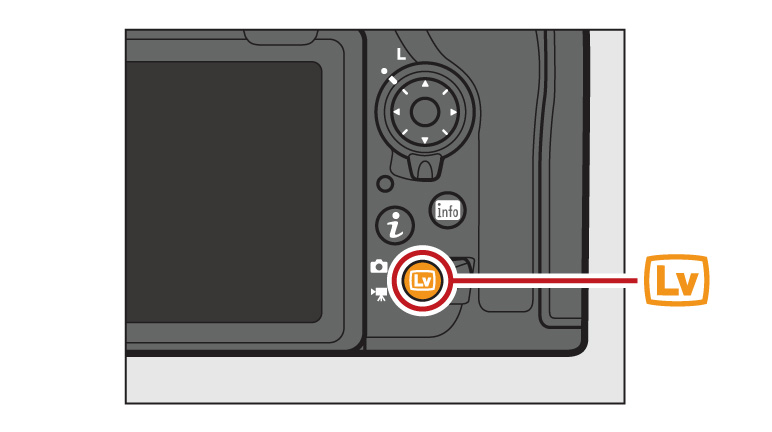 02. Press the

button.
The mirror will be raised and the view through the lens will be displayed in the camera monitor, modified for the effects of exposure. The subject will no longer be visible in the viewfinder.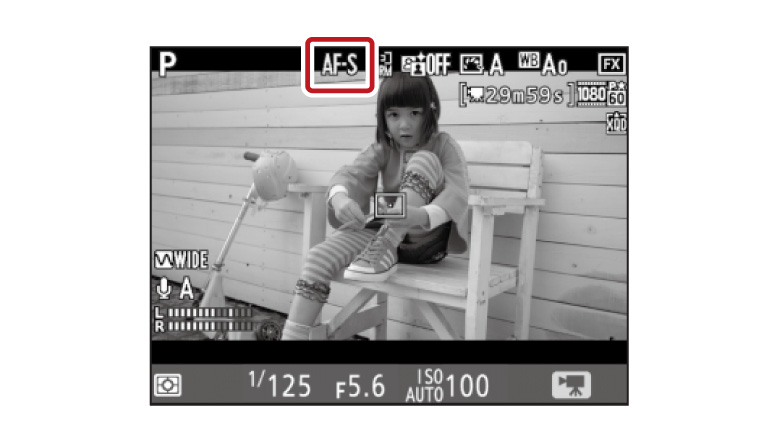 03. Choose a focus mode.
Focus Mode (Live View)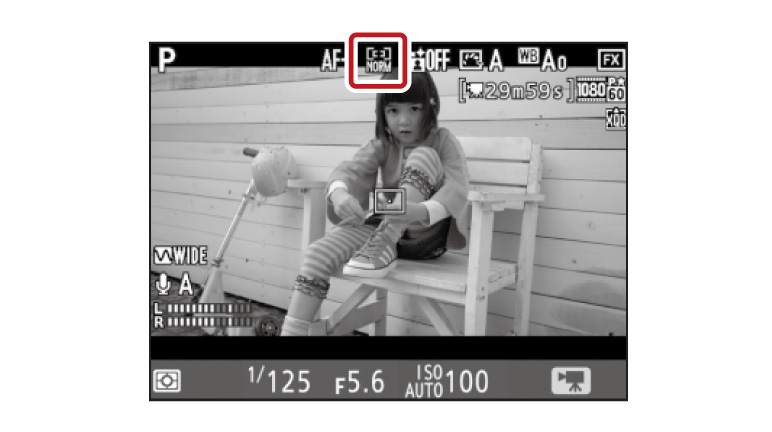 04. Choose an AF-area mode.
AF-Area Mode (Live View)
Pinpoint AF
Pinpoint AF is not available in movie mode.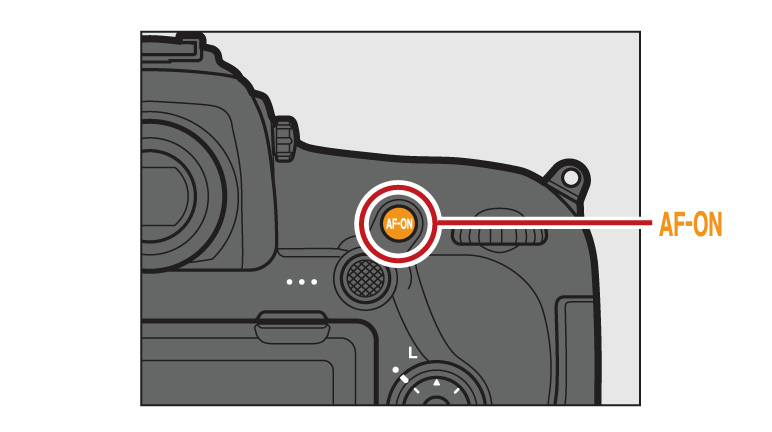 05. Focus.

Frame the opening shot and press the AF-ON button to focus. Note that the number of subjects that can be detected in face-priority AF drops during movie recording.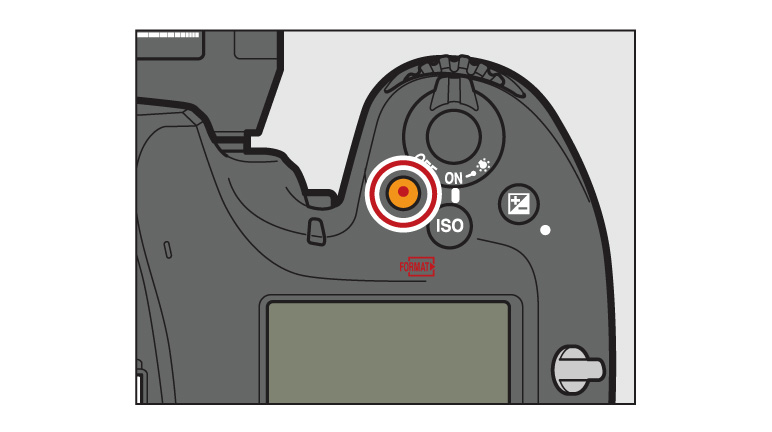 06. Start recording.

Press the movie-record button to start recording.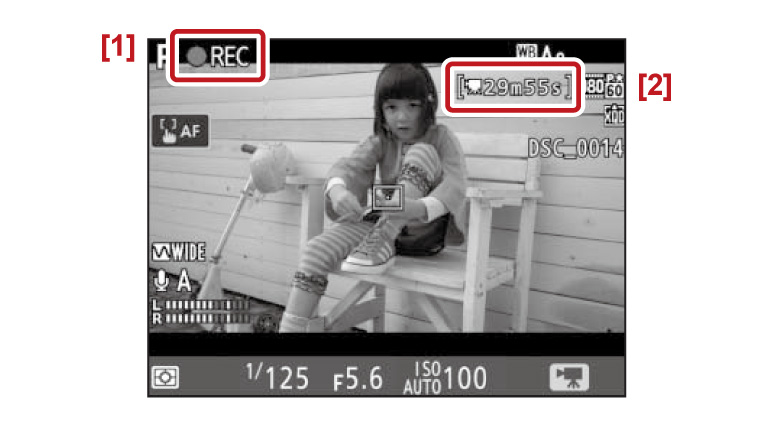 A recording indicator and the time available are displayed in the monitor.

Exposure can be locked by pressing the center of the subselector or altered by up to ±3 EV using exposure compensation; spot metering is not available.

In autofocus mode, the camera can be refocused by pressing the AF-ON button or by tapping your subject in the monitor.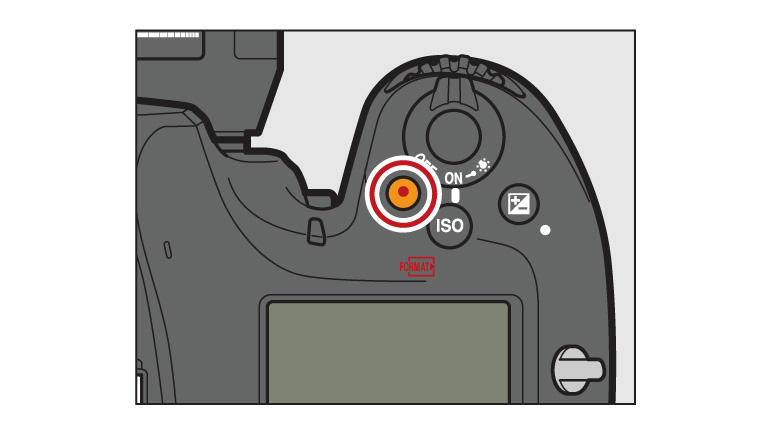 07. End recording.

Press the movie-record button again to end recording.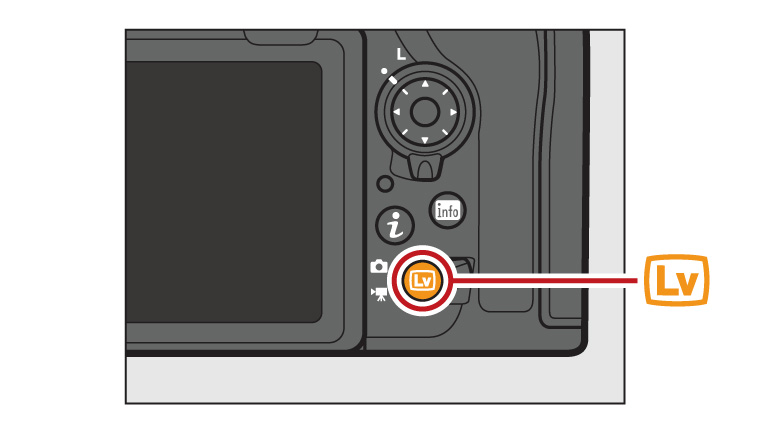 08. Exit live view.
Press the

button to exit live view.
View information on functions related to Movies.