In live view, the focus area for autofocus is shown in the monitor. Using the multi selector to reposition focus area shifts focus to another part of the frame. What controls how the focus point is selected is AF-area mode.

AF-area mode selection is also available when the camera is used to record movies.



 Face-priority AF
Use for portraits. The camera automatically detects and focuses on portrait subjects; the selected subject is indicated by a double yellow border.



 Wide-area AF
Use for hand-held shots of landscapes and other non-portrait subjects.



 Normal-area AF
Focus on a selected spot in the frame. A tripod is recommended.



 Pinpoint AF
As for normal-area AF, except that a smaller focus point is used for pinpoint focus on smaller targets.



 Subject-tracking AF
Position the focus point over your subject and press the center of the multi selector. The focus point will track the selected subject as it moves through the frame.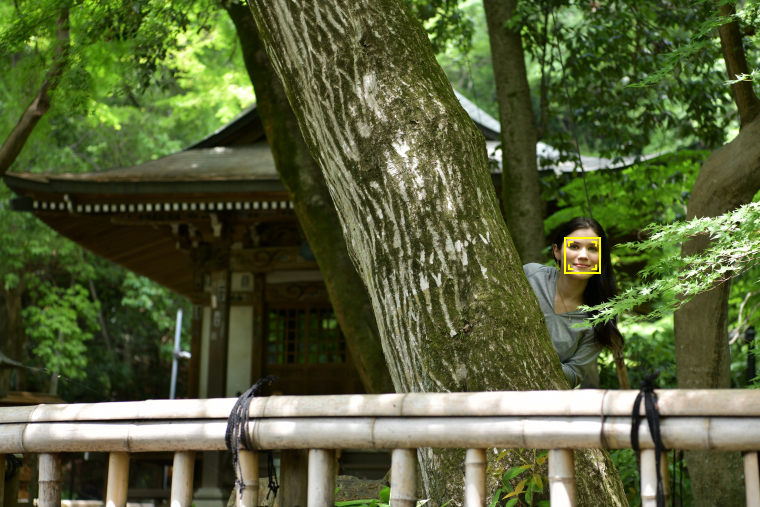 Face-priority AF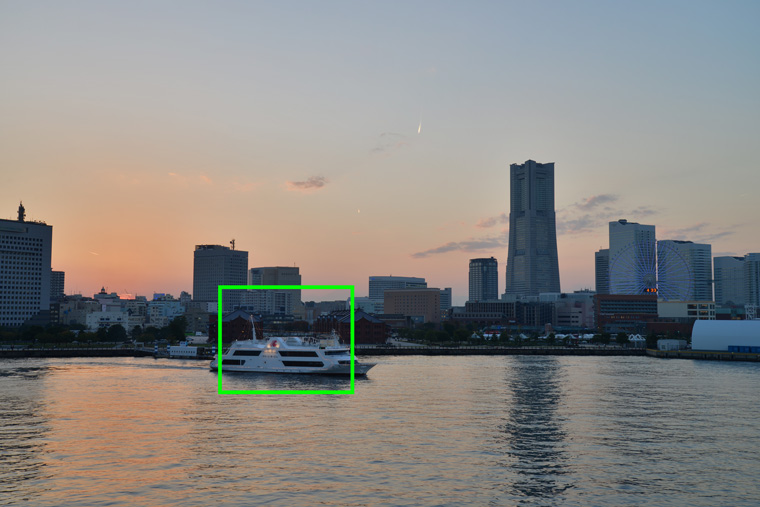 Wide-area AF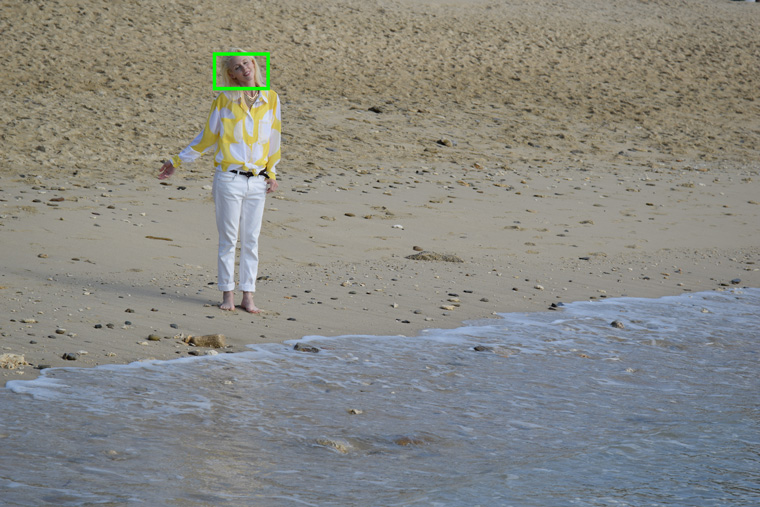 Normal-area AF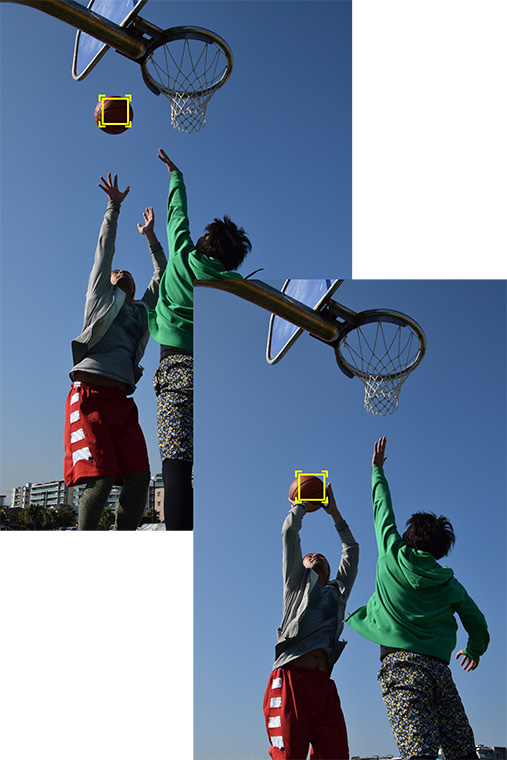 Subject-tracking AF
View information on functions related to AF-Area Mode (Live View).