The touch-sensitive monitor supports the following operations:

Flick
Flick a finger a short distance left or right across the monitor.

Slide
Slide a finger over the monitor.

Stretch/Pinch
Place two fingers on the monitor and move them apart or pinch them together.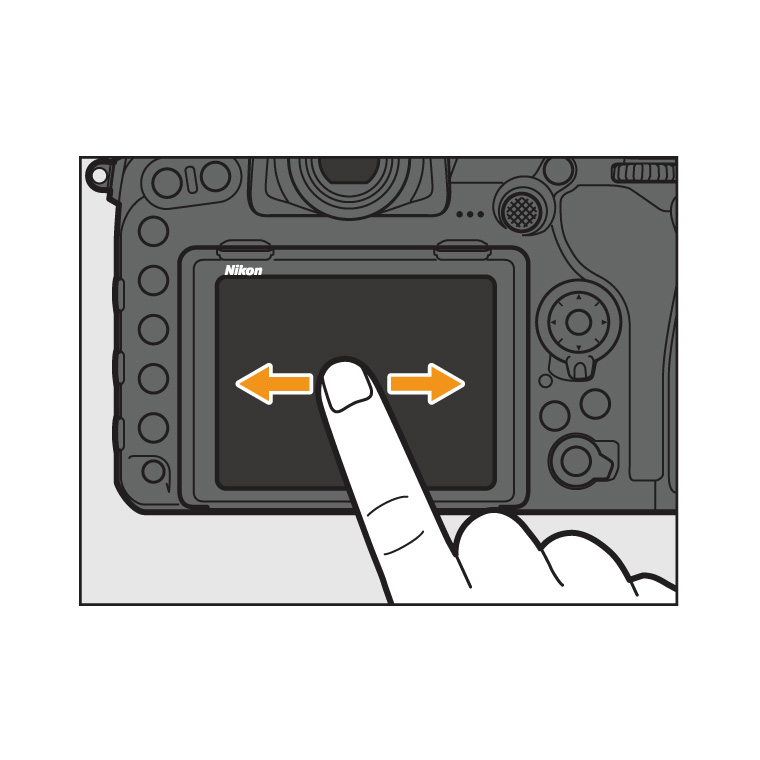 Flick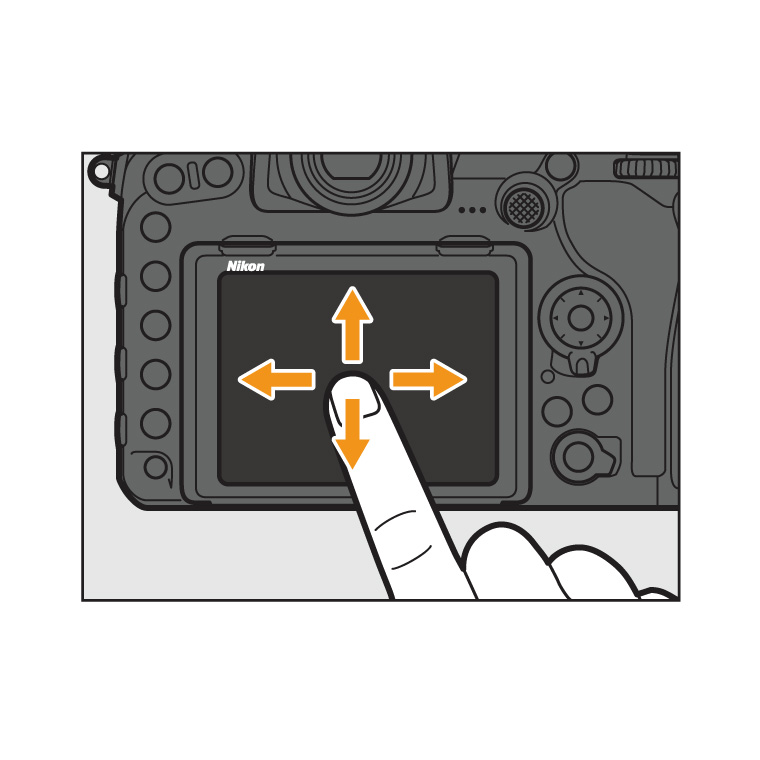 Slide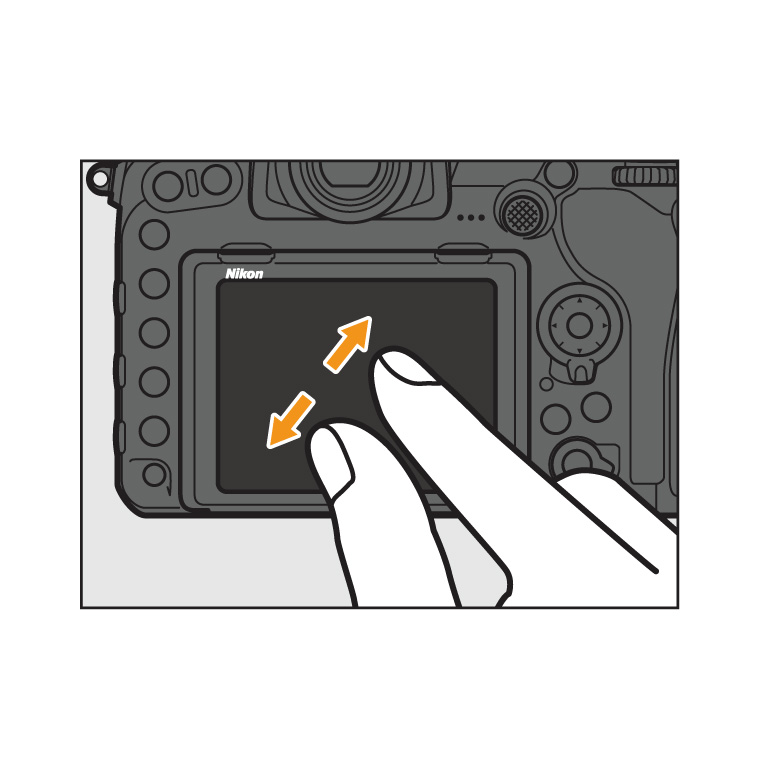 Stretch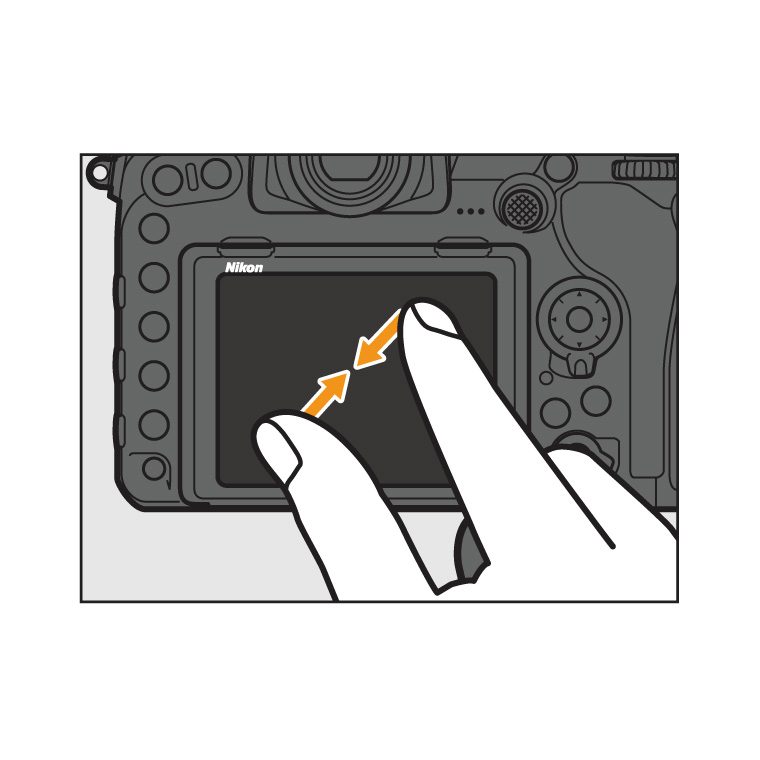 Pinch
View information on functions related to Touch Screen.