Binocular Accessories
Tripod/Monopod Adaptor TRA-2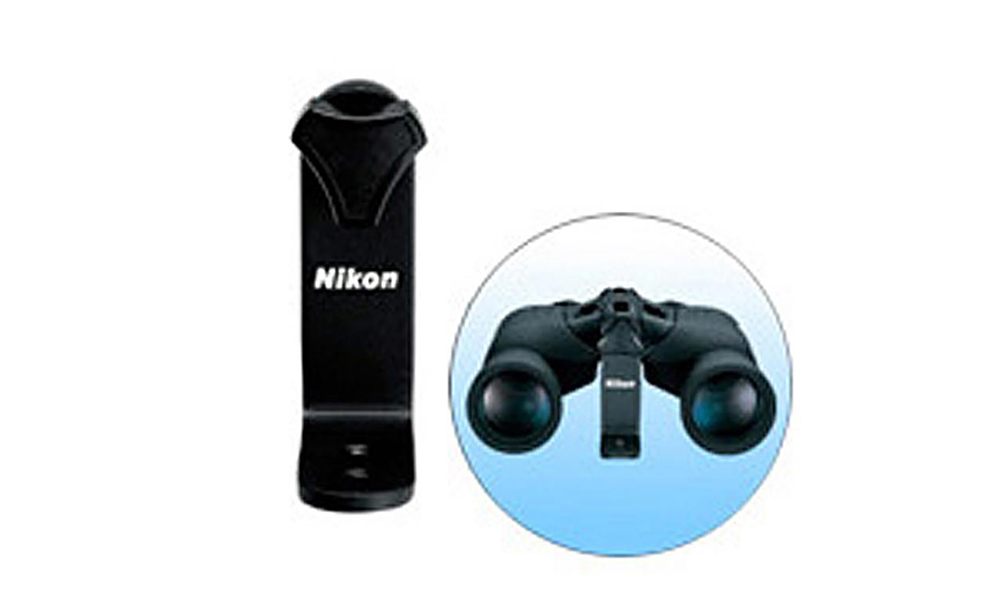 Usable models
ACULON A211 series
Action series
Action zoom series
Action EX series
7x50CF WP/7x50CF WP Compass/7x50CF WP GLOBAL COMPASS
7x50IF WP/7x50IF WP Compass
10x50CF WP
Tripod/Monopod Adaptor TRA-3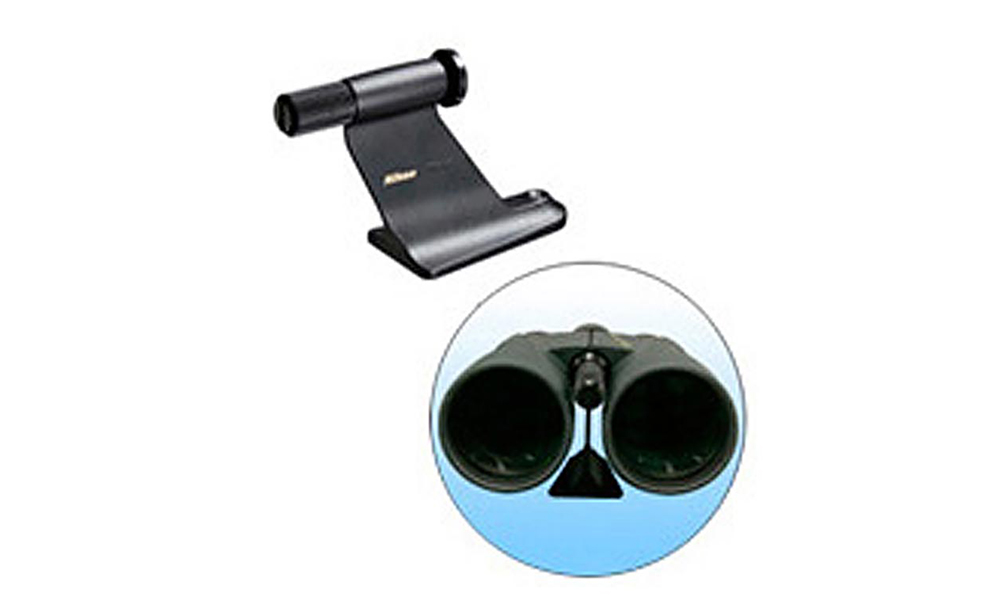 Usable models
EDG 8x32/10x32/7x42/8x42/10x42
MONARCH HG 8x30/10x30/8x42/10x42
MONARCH M7 8x30/10x30/8x42/10x42
MONARCH 7 8x30/10x30/8x42/10x42
MONARCH M5 8x42/10x42/12x42
MONARCH 5 8x42/10x42/12x42/8x56/16x56/20x56
MONARCH 36/42/56 series
PROSTAFF 7S 8x42/10x42
PROSTAFF 7 8x42/10x42
Action series
Action zoom series
Action EX series
7x50CF WP/7x50CF WP Compass/7x50CF WP GLOBAL COMPASS
7x50IF WP/7x50IF WP Compass
10x50CF WP
Tripod Adaptor TRA-5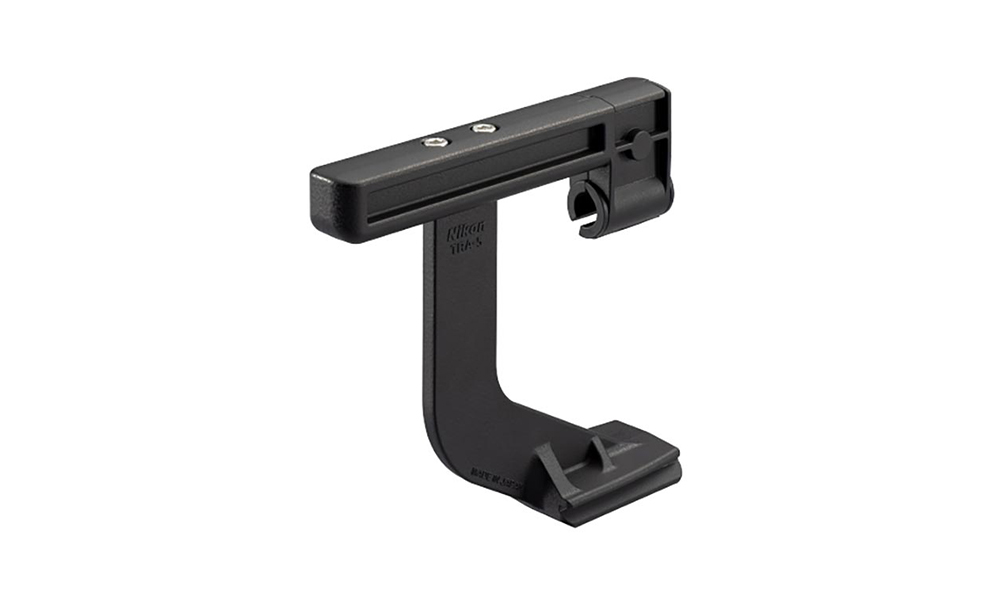 Usable models
WX 7x50 IF/10x50 IF
7x50IF SP WP/10x70IF SP WP
7x50IF HP WP Tropical
10x70IF HP WP
18x70IF WP WF
Tripod/Monopod Adaptor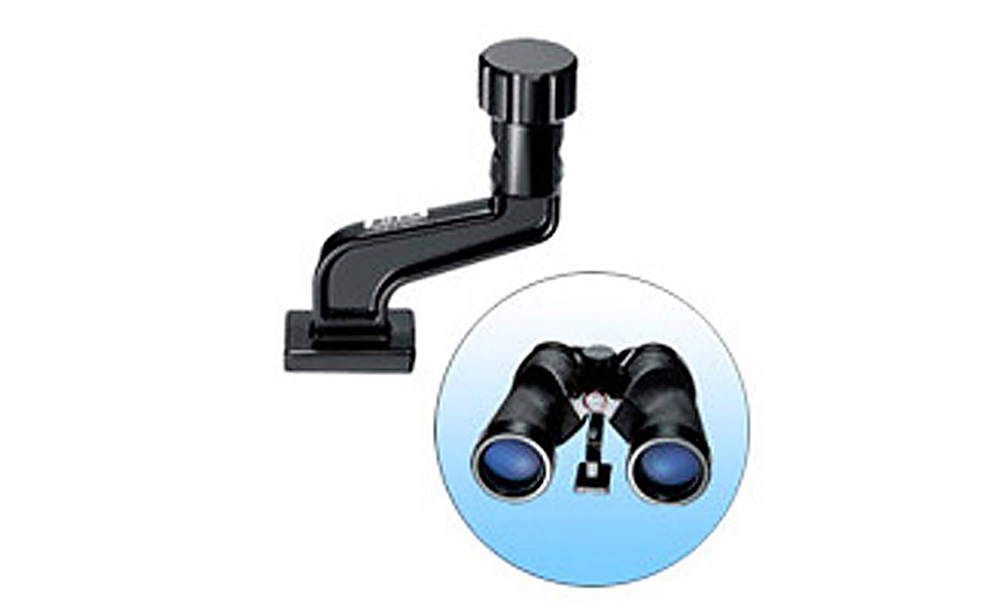 Usable models
7x50IF HP WP Tropical
8x32SE CF/10x42SE CF/12x50SE CF
18x70IF WP WF
7x50IF SP WP/10x70IF SP WP
10x70IF HP WP
8x30E II/10x35E II
Tripod/Monopod Adaptor H (for roof prism binoculars)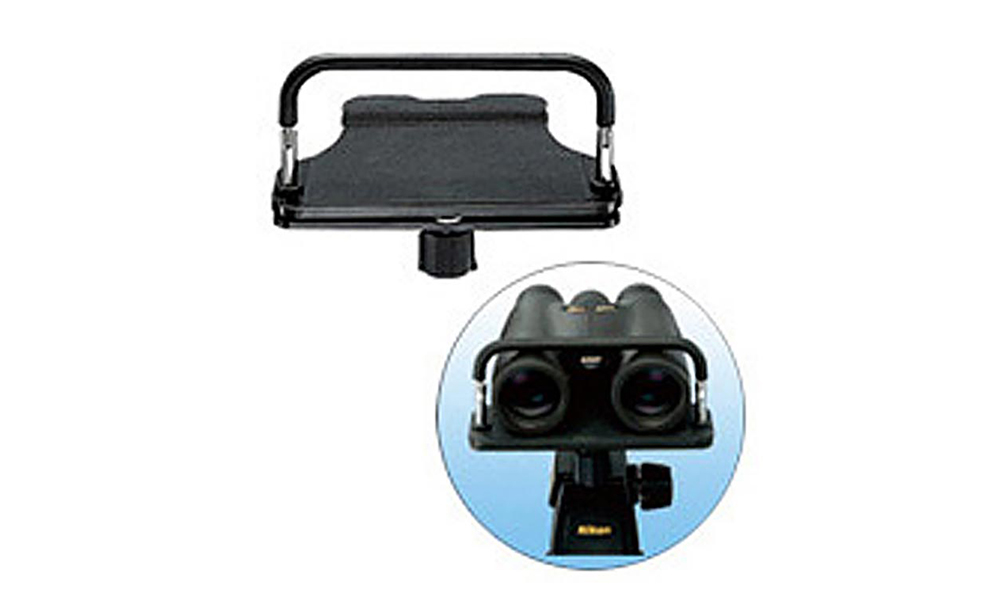 Usable models (Hard type)
EDG 8x32/10x32/7x42/8x42/10x42
MONARCH HG 8x30/10x30/8x42/10x42
MONARCH M7 8x30/10x30/8x42/10x42
MONARCH 7 8x30/10x30/8x42/10x42
MONARCH M5 8x42/10x42/12x42
MONARCH 5 8x42/10x42/12x42
MONARCH 36/42 series
PROSTAFF P7 8x30/10x30/8x42/10x42
PROSTAFF 7S 8x30/10x30/8x42/10x42
PROSTAFF 7 8x42/10x42
PROSTAFF 5 8x42/10x42
PROSTAFF P3 8x30/10x30/8x42/10x42
PROSTAFF 3S 8x42/10x42
8x42HG L DCF
10x42HG L DCF
8x32HG L DCF
10x32HG L DCF
Polarizing Filter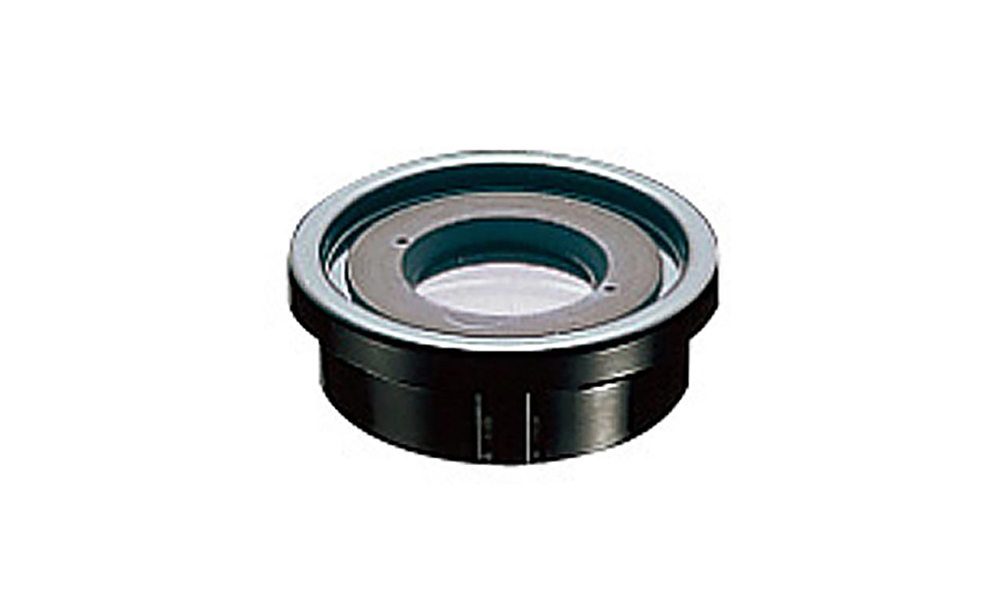 This filters out light reflections from water or glass.
Usable models
7x50IF HP WP Tropical
18x70IF WP WF
7x50IF SP WP
10x70IF SP WP
10x70IF HP WP
Horn-shaped Rubber Eyecup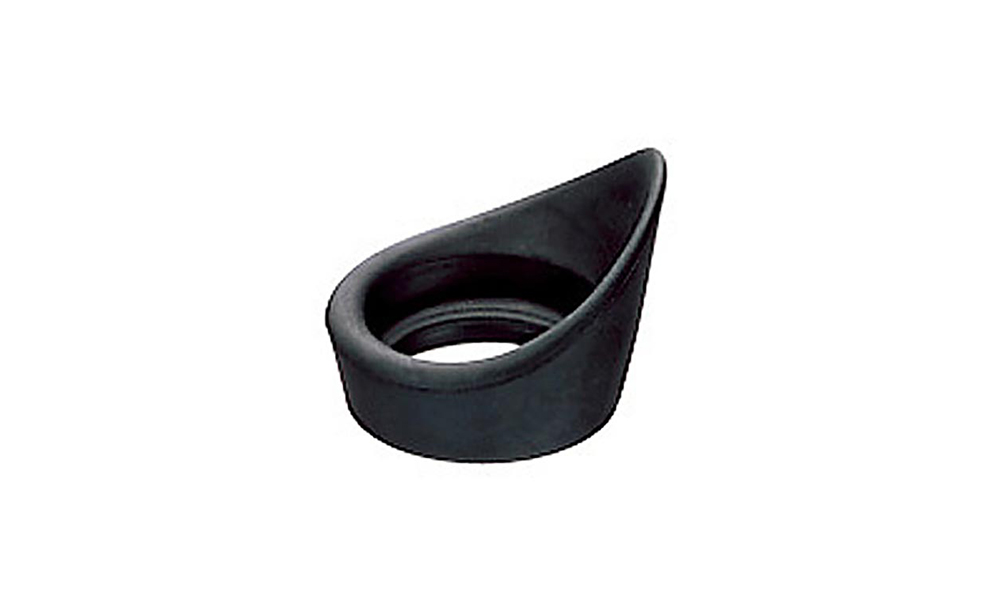 Keeps light out of the eyepiece for easy viewing. Comfortable rubber cups are soft on your face, particularly good for use on bright days at sea and in other extreme conditions.
Usable models
7x50IF HP WP Tropical
18x70IF WP WF
7x50IF SP WP
10x70IF SP WP
10x70IF HP WP