Z TELECONVERTER TC-2.0x
Teleconverters
Overview
The Z TELECONVERTER TC-2.0x greatly extends your telephoto shooting range by increasing the focal length of the main lens by 2.0x without increasing the number of lenses.

Note: When attaching this teleconverter to the main lens, effective aperture is reduced by two stops.

Since the maximum reproduction ratio is also increased to 2.0× that of the main lens, users can capture subjects in larger size than with the main lens alone.

Note: The minimum focus distance for lenses mounted on a teleconverter may differ from that stated in the "Specifications" section of the documentation provided with the lens.

An optical design that utilizes the performance of the main lens is achieved while intensively suppressing various lens aberrations, enabling users to maintain superior rendering performance even when images are cropped.
Provides AF/VR performance that users can reliably utilize thanks to minimized performance deterioration when attached to the main lens.
Superior dust- and drip-resistant performance* equivalent to that of the S-Line lenses is achieved with a sealing and rubber lens-mount gaskets on both the lens and camera ends for additional protection.

*

Perfect dustproof and waterproof performance is not guaranteed under all conditions.

Nikon's original fluorine coat with superb anti-fouling performance is applied to the extreme front and rear lens elements for enhanced reliability.
Easy-to-rotate, anti-slip knurling facilitates attachment and removal.
Specifications
| | |
| --- | --- |
| Lens construction | 8 elements in 5 groups (including 1 aspherical element and fluorine-coated front and rear elements) |
| Focal length | 2.0x that of the main lens |
| Maximum reproduction ratio | 2.0x that of the main lens |
| Depth of field | 1/2.0x that of the main lens |
| Dimensions | Approx. 72 mm/2.9 in. (maximum diameter) x 32.5 mm/1.3 in. (distance from camera lens mount flange); overall length 50.5 mm/2 in. |
| Weight | Approx. 270 g/9.6 oz |
| Supplied accessories | BF-N2 Teleconverter Cap (front cap), LF-N1 Lens Cap (rear cap), CL-C4 Lens Case |
Specifications are subject to change without notice.
Compatible Lens
NIKKOR Z 70-180mm f/2.8
NIKKOR Z 70-200mm f/2.8 VR S
NIKKOR Z 100-400mm f/4.5-5.6 VR S
NIKKOR Z 180-600mm f/5.6-6.3 VR
NIKKOR Z 400mm f/2.8 TC VR S
NIKKOR Z 400mm f/4.5 VR S
NIKKOR Z 600mm f/4 TC VR S
NIKKOR Z 800mm f/6.3 VR S
Depending on the subject, ambient lighting conditions, and the focus point selected, the camera may be unable to focus using autofocus, or the focus indicator of the electronic rangefinder may flicker while a teleconverter is attached.
MTF Chart
(Reference: NIKKOR Z 70-200mm f/2.8 VR S + Z TELECONVERTER TC-2.0x)
• Wide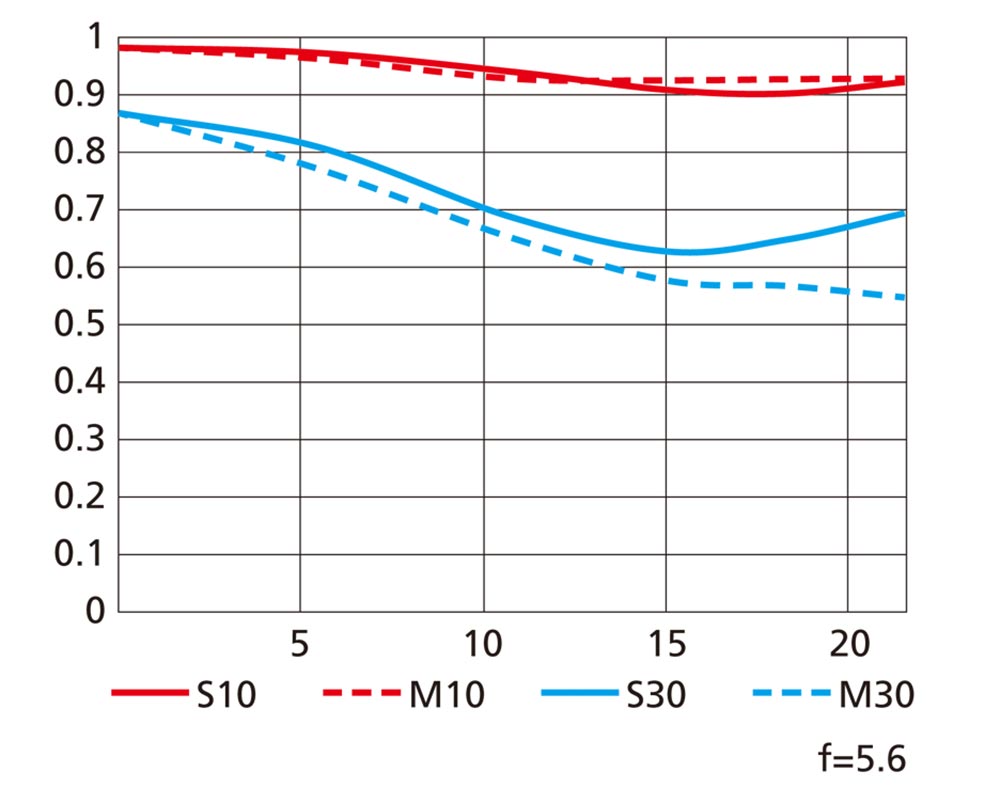 • Tele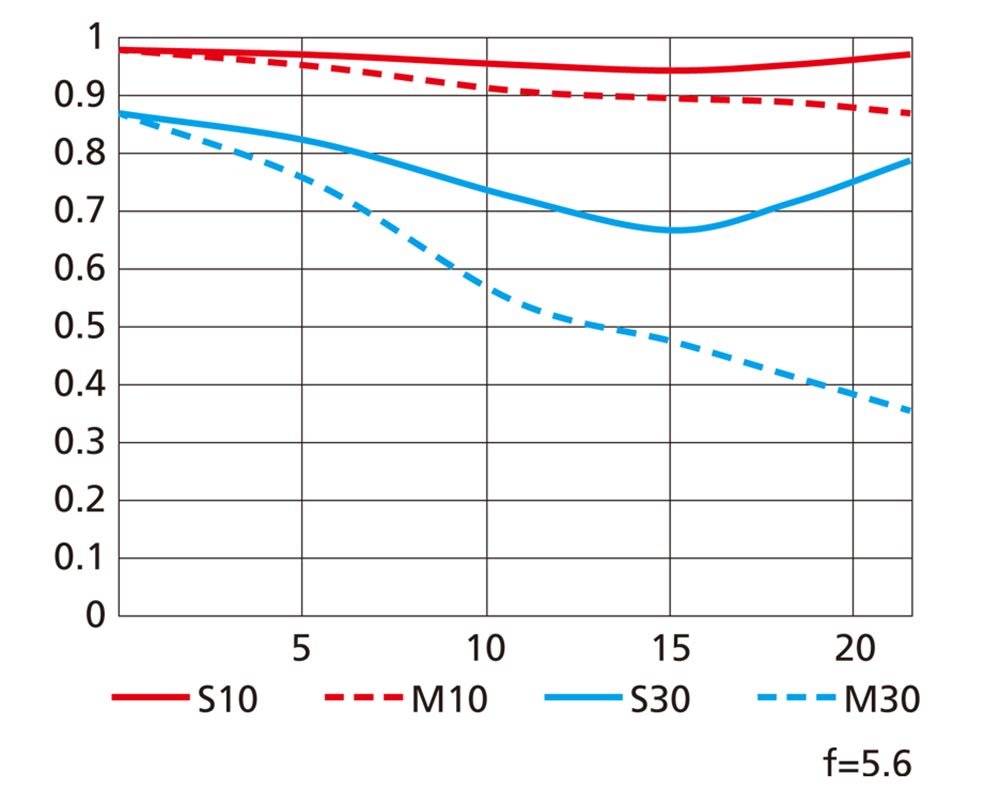 | Spatial Frequencies | S: Sagittal | M: Meridional |
| --- | --- | --- |
| 10 lines/mm | | |
| 30 lines/mm | | |
Lens Construction