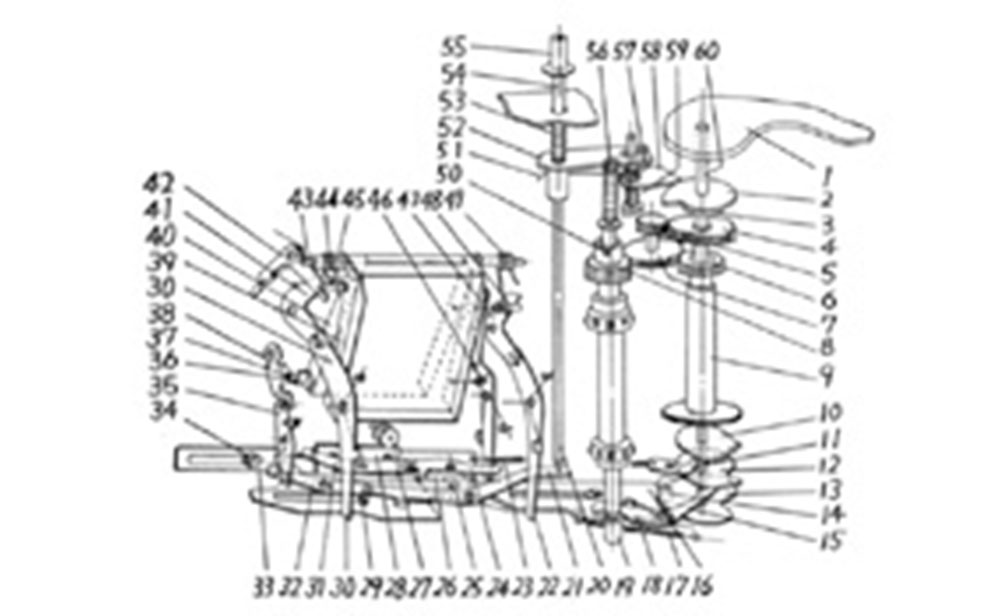 This simplicity enhances reliability and reduces problems that might otherwise plague manufacturing.
In order to distinguish the 35II(35/2) from its predecessor and to avoid to drag its predecessor's bad image, its creators gave it a new external design.
The top cover, the film advance lever, and some other components were re-designed.
The octagonal body shape of the NIKKOREX 35 was changed to the square one with round corners.
Such changes usually require the metal diecast mold to be rebuilt from scratch.
But with 35II(35/2), slight modifcation was made to the original mold and used again, minimizing the development and manufacturing costs of the newer product.
Despite such efforts, the NIKKOREX 35II(35/2) did not sell as well as its maker had expected.
Once bad impression has spread among users, it is very hard to change it.
However, production of these two(2) models brought a lot of valuable experience to Nippon Kogaku K. K..
It motivated the company to give greater consideration to every aspect of product development : Planning, design, manufacturing, communication with subcontractor manufacturers, assembly systems, and other processes.
This knowledge paved the way for later improvements to quality which Nippon Kogaku K. K. ultimately benefited form.
Although the NIKKOREX 35 and 35II(35/2) could not lead a happy life, they left a great legacy for their descendants.