In live view, the focus area for autofocus is shown in the monitor. Using the multi selector to reposition focus area shifts focus to another part of the frame. What controls how the focus point is selected is AF-area mode.

Live view offers a choice of AF-area modes, including wide- and normal-area AF, subject tracking, and face priority.

AF-area mode selection is also available when the camera is used to record movies.
Face-priority AF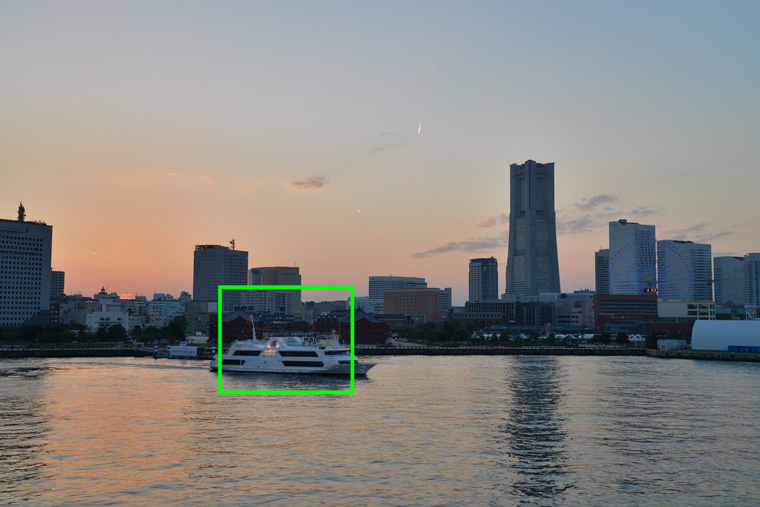 Wide-area AF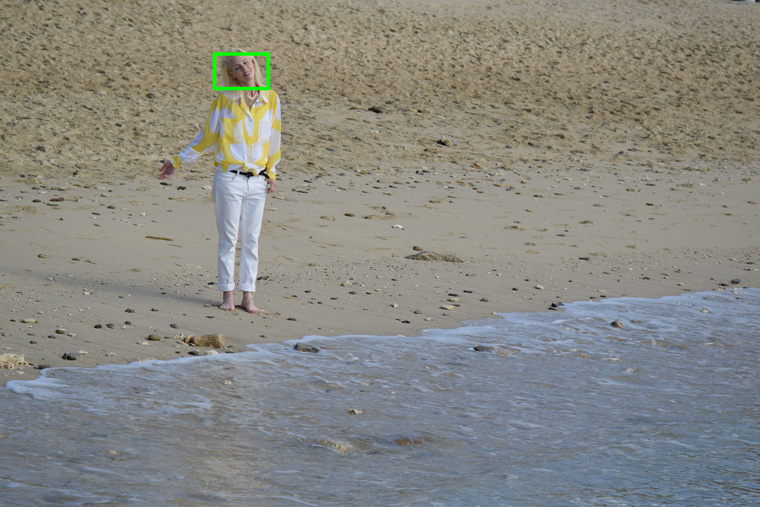 Normal-area AF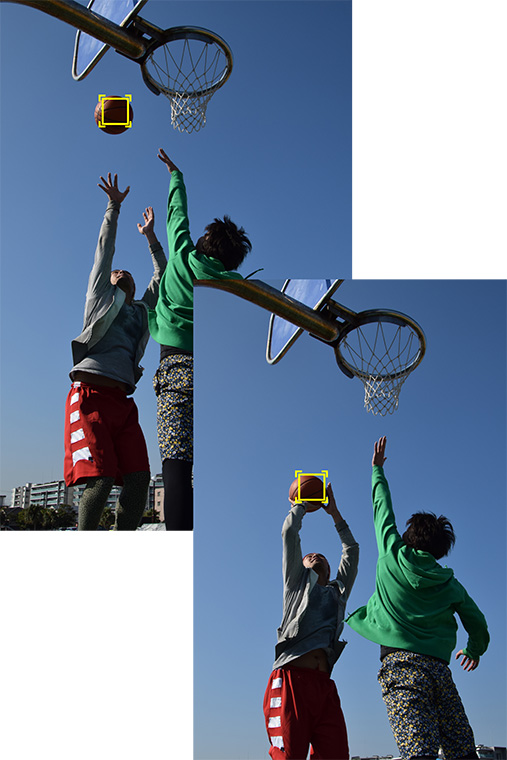 Subject-tracking AF
01. Press the i button.
02. Highlight the current AF-area mode in the information display using the multi selector and press OK.
03. Highlight an option and press OK.
View information on functions related to AF-Area Mode (Live View).